Welcome to Atherosclerosis Research Unit
The Atherosclerosis Research Unit (ARU) at the University of Southern California (USC) under the direction of Dr. Howard N. Hodis, M.D. has been recognized as a leading center for atherosclerosis research and its prevention for over 40 years. The broad research efforts of the ARU delve into the dynamics of atherosclerosis, the thickening and narrowing of the arteries that significantly increases an individual's risk of heart attack and stroke.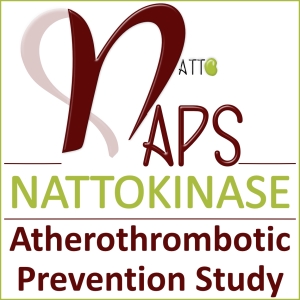 Would you like to learn more about NAPS?
High Blood Pressure Education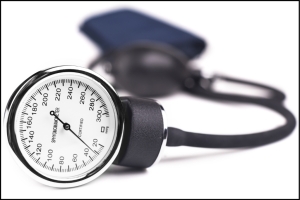 May is National High Blood Pressure Education Month, learn more about
here
.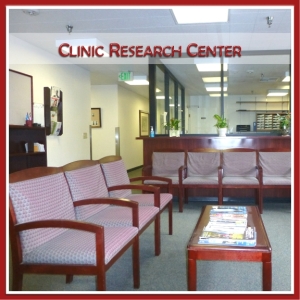 The Clinical Research Center (CRC) serves as a bridge between basic scientific discovery and the Atherosclerosis Research Unit (ARU) clinical research programs. The CRC conducts a […more]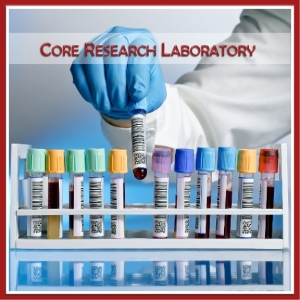 The ARU Core Research Laboratory provides analytical support for clinical trials conducted at ARU as well as clinical projects for others institutions. The laboratory serves as […more]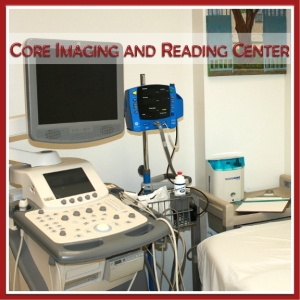 The mission of the Core Imaging and Reading Center (CIRC) is to advance the development of widely used arterial imaging methodology and technology to produce accurate and […more]

On behalf of our entire ARU team, we would like to take the opportunity […]
Dr. Hodis presented at the Scientific Session of American Heart Association, Chicago, "Testing the […]
Moreover, apparently the number of years of exposure to alcohol intake also influences a […]
Data on physical activity was obtained from the Argentinian national survey of risk factors […]
High blood pressure can be prevented and controlled just by making simple lifestyle changes […]