Yanjie Li, M.D. RDMS, RDCS, RVT
Dr. Yanjie Li is the technical director of CIRC. She joined USC's Atherosclerosis Research Unit in 1997. Currently Dr. Li is developing and updating the IMT research protocols; evaluating, recommending and implementing procedures for image data acquisition, management, analysis and quality control; determining performance requirements of ultrasound equipment and its peripherals; performing vascular ultrasound studies and medical image processing; overseeing daily CIRC operations; training, supervising and evaluating team staff; resolving problems and answering questions raised by internal and external sources; collaborating with administrative and research staff at research centers worldwide. Dr. Li is a major contributor in CIMT methodology and technology. She has also been deeply involved over 35 clinical trials such as ACTG, WIHS, KEEPS, TART, MACS, ACT NOW, ELITE, etc. Her on-going studies are RACED2, Aging Brain Study, Vitamin D Study, NAPS, etc. She had trained more than 150 sonographers worldwide.
Previously, Dr. Li entered Baotou Medical College in China (a 1977 freshman) and graduated in 1982. She had worked through her residence, chief residence to become a cardiologist, dedicating 6 years first with Baotou Hospital followed by Fu Wai Hospital and Cardiovascular Institute in Beijing.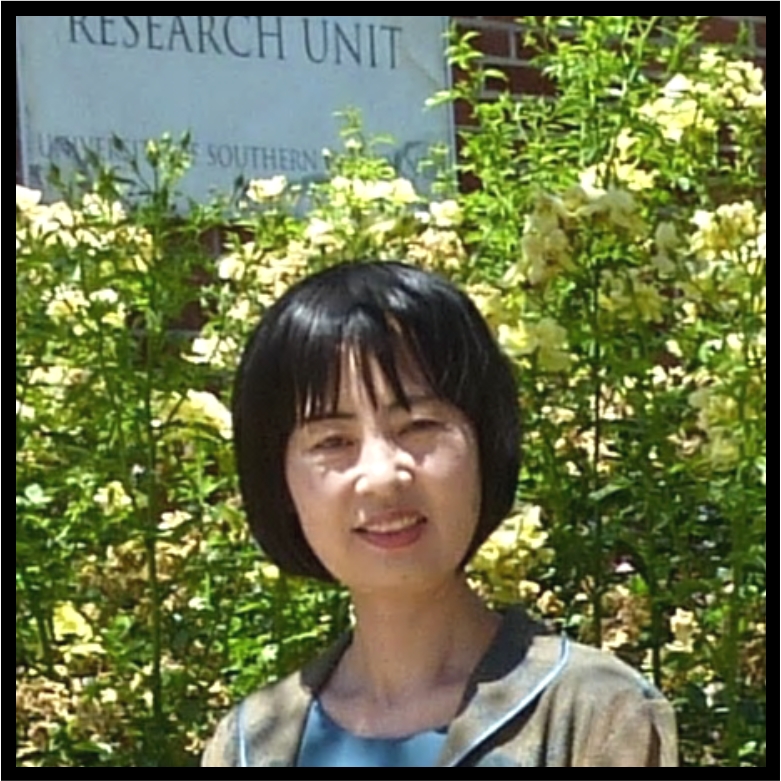 Dr. Li later came to Loma Linda University Medical Center as a cardiology fellow (exchange scholar), there she worked in the cardiac ultrasound laboratory and participated in the performance and interpretation of echocardiographic and Doppler evaluation of patients for cardiac diagnosis. Dr. Li became interested in non-invasive approaches to study cardiovascular diseases. She then pursued a preventive medicine career that focuses on cardiac and arterial functions, which eventually landed her employment as an image research specialist with USC in 1995. Dr. Li worked on carotid ultrasound image processing in a joint-effort project with Jet Propulsion Laboratory (JPL) until 1997.
During the years between 1995 and 2000, Dr. Li also worked part-time or per diem for Los Angeles area hospitals as a sonographer. She has profound hands-on experience in abdominal, small-parts, OB/GYN, and vascular scanning. Dr. Li is ARDMS registered holding RDMS, RDCS, and RVT professional certificates.