[title size="2″]Mei Feng, M.D. [/title]
[separator top="-30″ style="none"]
[two_third last="no"]
Dr.Mei Feng graduated from Shanxi Medical University in China in 1988. She then worked in the Department of Cardiology in The People's Hospital of Shanxi Province from1988 to 2000. During 1996 to 2000, she was working, teaching and conducting a clinical research as an attending physician in the hospital. In 1999, she received Master Degree majoring in Cardiovascular Medicine in Shanxi Medical University. In September 2000, Dr. Feng was honored a Chinese Government one-year-scholarship to come to work and study as a visiting scholar in the Hypertension Diagnostic Laboratory in the Division of Cardiology, Department of Medicine at the USC School of Medicine.
She participated in the ACCORD (Action to Control Cardiovascular Risk in Diabetes) clinical trial in this lab. From June 2002 to September 2003, Dr.Feng worked as a research associate in the laboratory at Cardiovascular Nuclear Magnetic Resonance(NMR) Science in the Division of Cardiovascular Medicine at USC. She was an expert in the application of proton NMR spectroscopy to studies of skeletal muscle energy metabolism. She was involved in the project of Association of Intramyocellular Lipid Content with Insulin Resistance in Overweight Latino Teenage Boys, which had a dramatic impact on the early detection of type 2 diabetes in the juvenile population.
[/two_third]
[one_third last="yes"]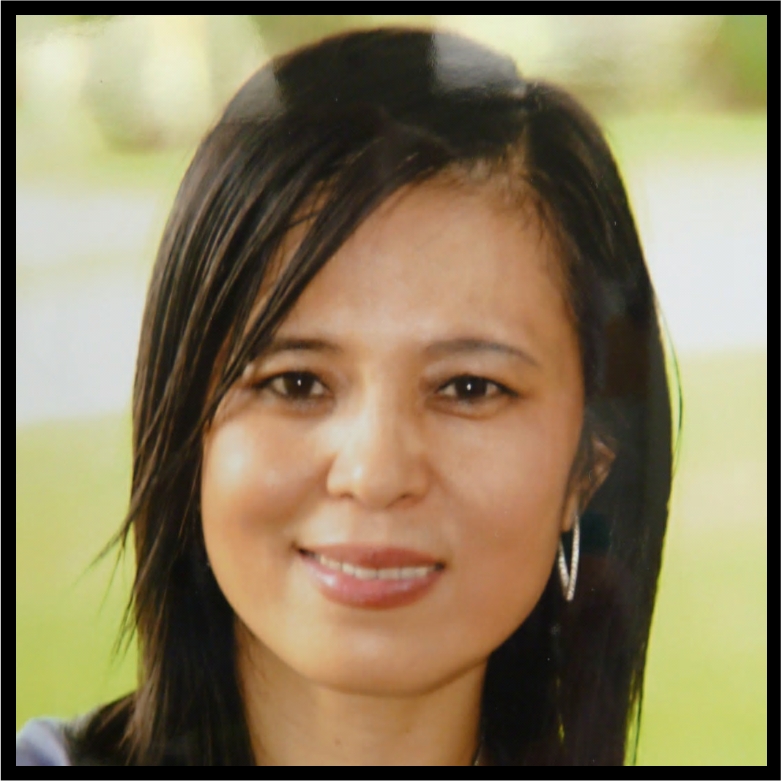 [/one_third]
October 2003, Dr. Feng was offered a position of Research Associate within the Atherosclerosis Research Unit (ARU) at USC. In 2004, she went to Maric College North Hollywood Campus to get the certificate of completion Diagnostic Cardiac Sonography.
Dr. Feng is currently working as a senior imaging specialist and data analyst at ARU. She has participated in WISH, WIHS, ELITE, and TROY Trials. She is interested in the study of CIMT, arterial stiffness and Atherosclerotic Lesions in the common carotid artery, which is proposed as a possible mechanism in the initiation and /or progression of atherosclerosis and hypertension.