Clinical trials are essential to the development of new interventions (treatments and or test). Without clinical trials there is no other way to proper determine whether new medicines developed in the laboratory or by using animal models are effective or safe, or whether a diagnostic test works properly in a living human body.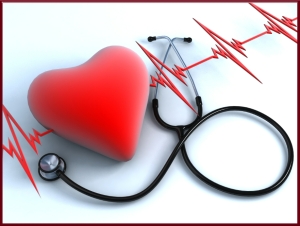 The importance of clinical trials to the advancement of modern medicine cannot be overstated. Clinical trials partner scientists, patients, and academia or industry in a journey that may improve medical treatments and, in some cases, lead to spectacular medical breakthroughs.
Most modern medical interventions if not all are a direct result of clinical research. New interventions for most diseases and conditions such as cancer, heart disease, high blood pressure, diabetes and asthma have been developed through clinical research. Clinical trials often lead to new interventions which will become available and help people to live longer and less pain or disability.
The purpose of clinical trials is research, so the studies follow strict scientific standards. These standards protect patients and help produce reliable study results.